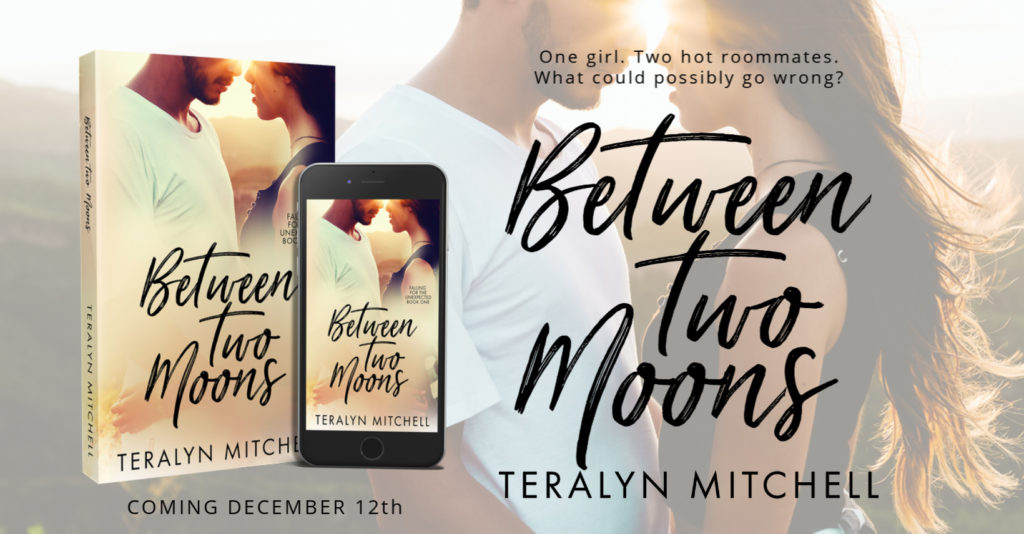 🔥🔥 COVER REVEAL 🔥🔥
Check out Teralyn Mitchell's GORGEOUS cover! Between Two Moons is releasing on December 12th. Pre-order today!!
BOOK BLURB
One girl.
Two hot roommates.
What could possibly go wrong?
Wren wasn't looking for love when she moved in with Zane and Jax, but life has a funny way of giving you exactly what you don't need.
Having been best friends for years, Zane and Jax never let a woman come between them...until now.
Long relationships and loyalties will be tested for this trio. Will Wren, Zane, and Jax be able to decide what's more important: love or friendship?
Between Two Moons is a roommate to lovers/love triangle, standalone romance, and book one in the Falling for the Unexpected series!
Add to your Goodreads TBR:
https://bit.ly/33rn008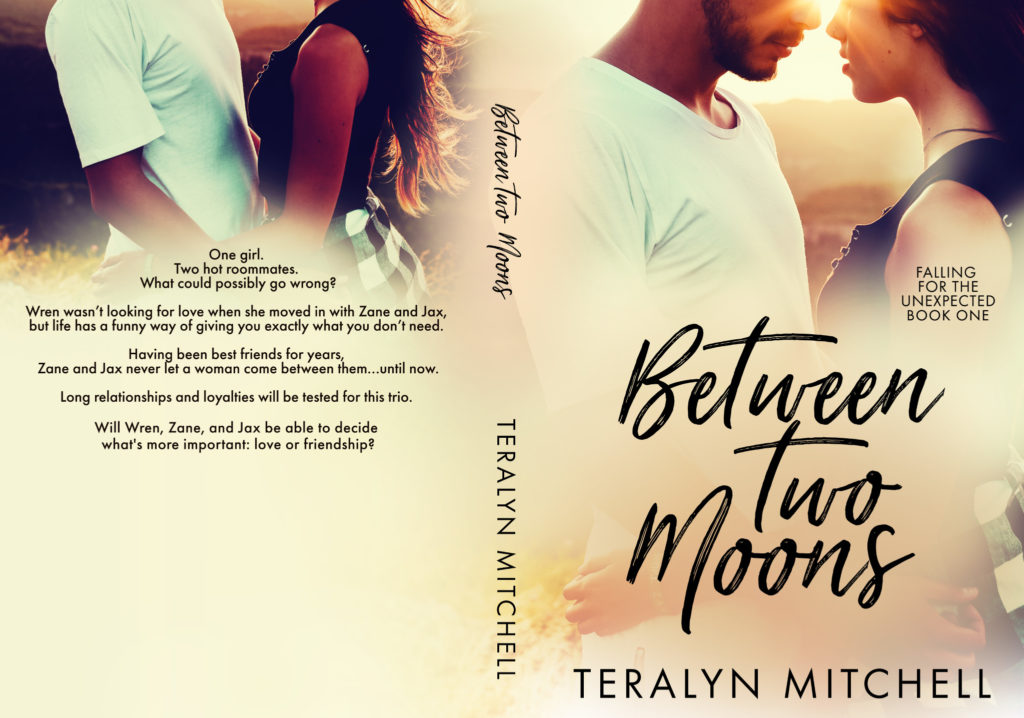 PRE-ORDER LINKS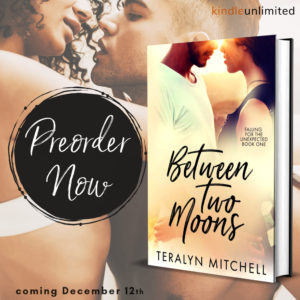 EXCERPT
"What are your plans for today?" I asked Zane.
"Why? Do you want me to stay here and nurse you back to health?"
"Why are you so freaking annoying?"
He grinned at me and winked. I sighed and took a big bite of my toast to keep from saying something else smart. He finished off his breakfast as I ate another piece of bacon.
"I'm going to my parents to help my mom and Soph with something," he finally told me.
"Something?"
"I wasn't listening closely to what my mom was saying when she called so I don't know what they need help with."
I shook my head as I finished my own breakfast. I stood to start clearing the table and Zane followed suit, picking up the condiments. I grabbed the plates and walked them to the sink. I turned on the water to start rinsing the dishes off and put them in the dishwasher. Zane set our glasses on the counter beside me.
"Can you hand me a towel?" Zane asked.
I opened a drawer on the other side of the sink and pulled out a small dish towel. I ran it under the warm water before handing it to Zane. I rinsed off the plates, placing them in the sink. I glanced over at Zane who was wiping down the table. Sometimes—okay most of the time—it was hard to keep my eyes off him.
I was rinsing out a glass when I felt Zane behind me. He was so close that I could feel his warm breath on the back of my neck. I looked down and saw just how tightly he was gripping the edge of the sink on either side of me.
"Zane," I said softly and he groaned, pressing closer.
I could feel something hard pressed up against me and my own body flushed with heat. But before I could decide what to do, he moved away from me. My breathing was heavier and my body was ready for so much more. I turned off the water and braced myself on the sink, needing to calm down before I could face him again. Zane was back to sitting in the chair, his eyes glued to his phone as if nothing had happened.
What the hell was that?
TEASERS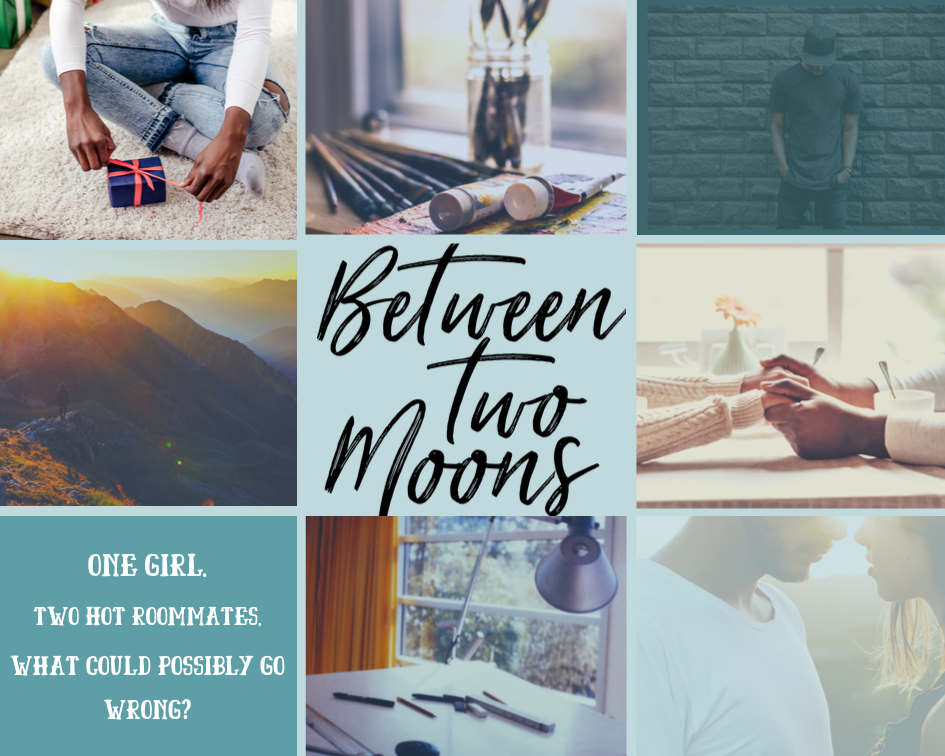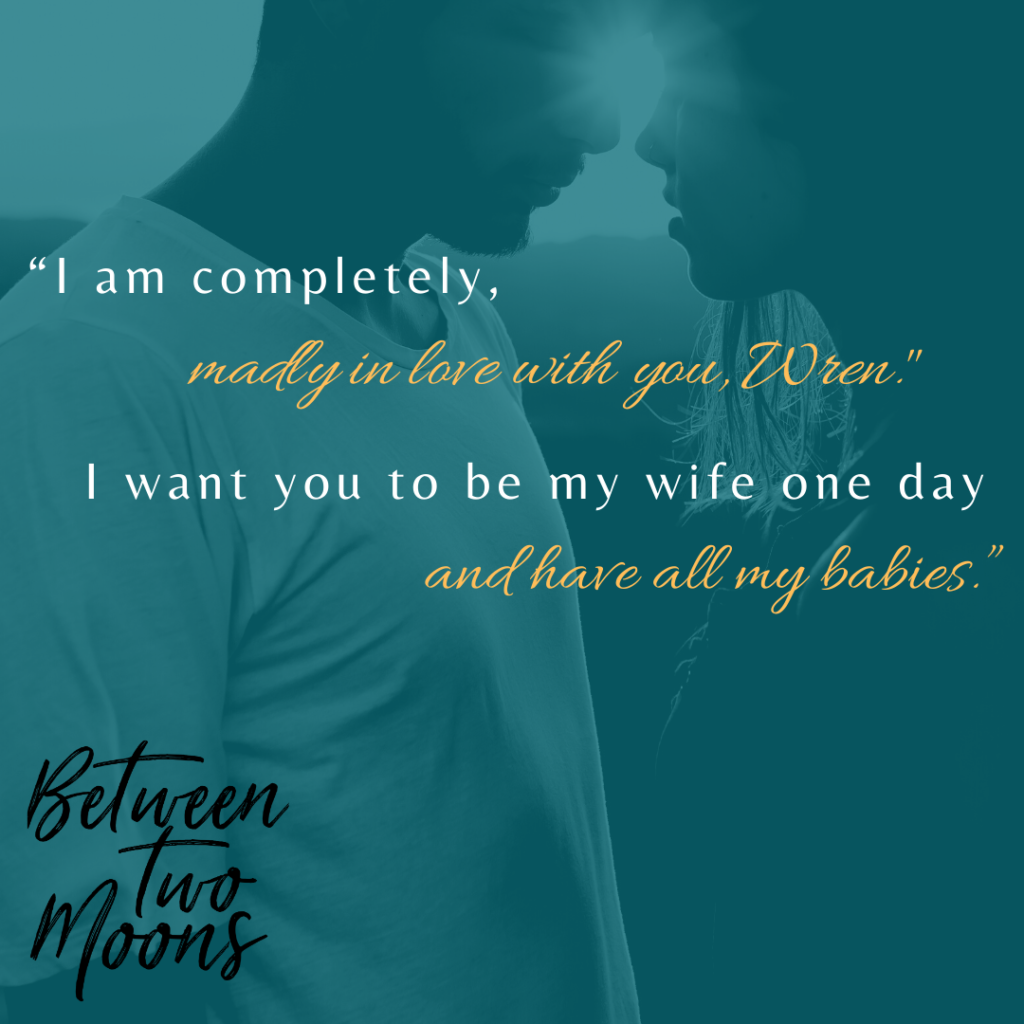 ABOUT THE AUTHOR