🏒🩰 𝐻𝑂𝑇 𝐶𝑂𝑉𝐸𝑅 𝑅𝐸𝑉𝐸𝐴𝐿 🩰🏒
𝐅𝐥𝐢𝐧𝐠 𝐛𝐲 𝐉𝐨𝐬𝐥𝐲𝐧 𝐖𝐞𝐬𝐭𝐛𝐫𝐨𝐨𝐤 𝐢𝐬 𝐜𝐨𝐦𝐢𝐧𝐠 𝐌𝐚𝐲 𝟐𝟎𝐭𝐡!
#𝐏𝐫𝐞-𝐨𝐫𝐝𝐞𝐫 𝐭𝐨𝐝𝐚𝐲!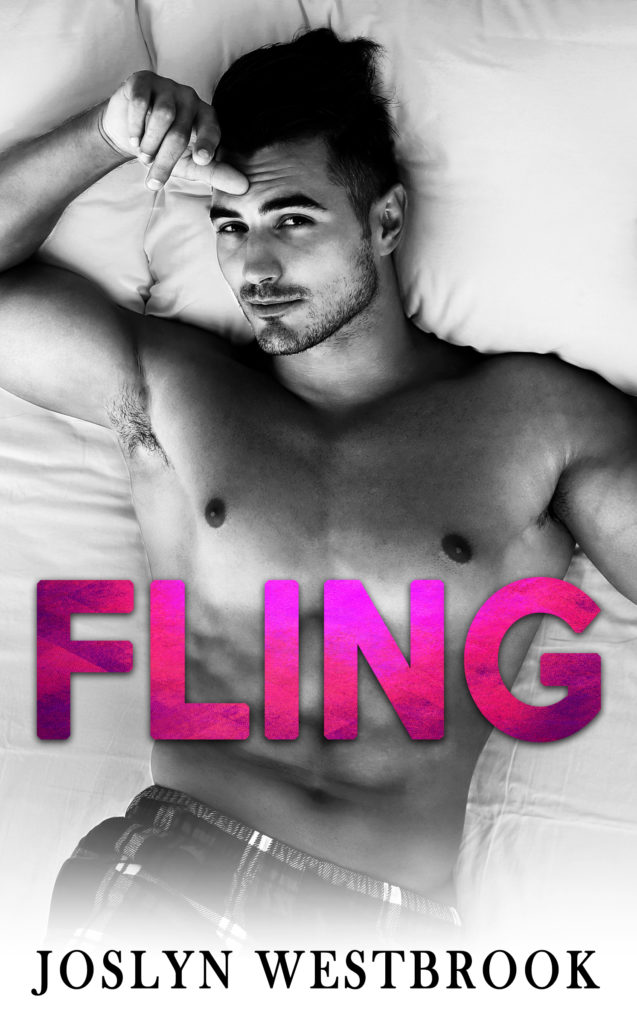 BOOK BLURB
There's nothing wrong with having a secret fling with your sister's best friend...Until feelings get in the way.
Gia,
We said no strings.
But I can't keep my mind off you.
Your laugh. Your smile.
Those sexy-as-sin moans.
How it felt to wake up with you in my arms.
I miss that. I miss you. I miss us.
We both know this thing between us isn't simple.
Maybe we've become more than just a fling.
Meet me tomorrow night.
You know the place.
Reed
Fling is a steamy best friend's older brother romance filled with heat and a small dose of angst as a pro hockey player and a talented ballerina find themselves wanting the one person they were never supposed to fall for.
Add to your Goodreads TBR:
http://bit.ly/FLINGGoodReads
GIVEAWAY
To celebrate the cover reveal of Fling, Joslyn Westbrook is giving away a $25 Amazon gift card! Head to her Facebook page to enter:
https://www.facebook.com/JoslynWestbrookOfficial
TEASER
ABOUT THE AUTHOR
Wife. Mom. Foodie. Fashion Junkie. Rom-Com Lover.
Author of sexy rom-coms and feel-good contemporary romance, Joslyn Westbrook's novels feature sweep-you-off-your-feet heroes and the sassy, classy, badassy heroines who can't seem to breathe without them. When she's not writing, Joslyn can be found binge-watching Netflix, cooking, shopping, and spending time with her husband and children at home in sunny California.
AUTHOR LINKS
Facebook |
Reader Group |
Instagram |
Mailing List |
Goodreads |
Amazon |
BookBub