RIGHT by Jana Aston is LIVE!!! Get a sneak peek into the book below and make sure to enter the giveaway below for a chance to win a $100 Amazon gift card and a signed paperback of RIGHT!!! Good luck!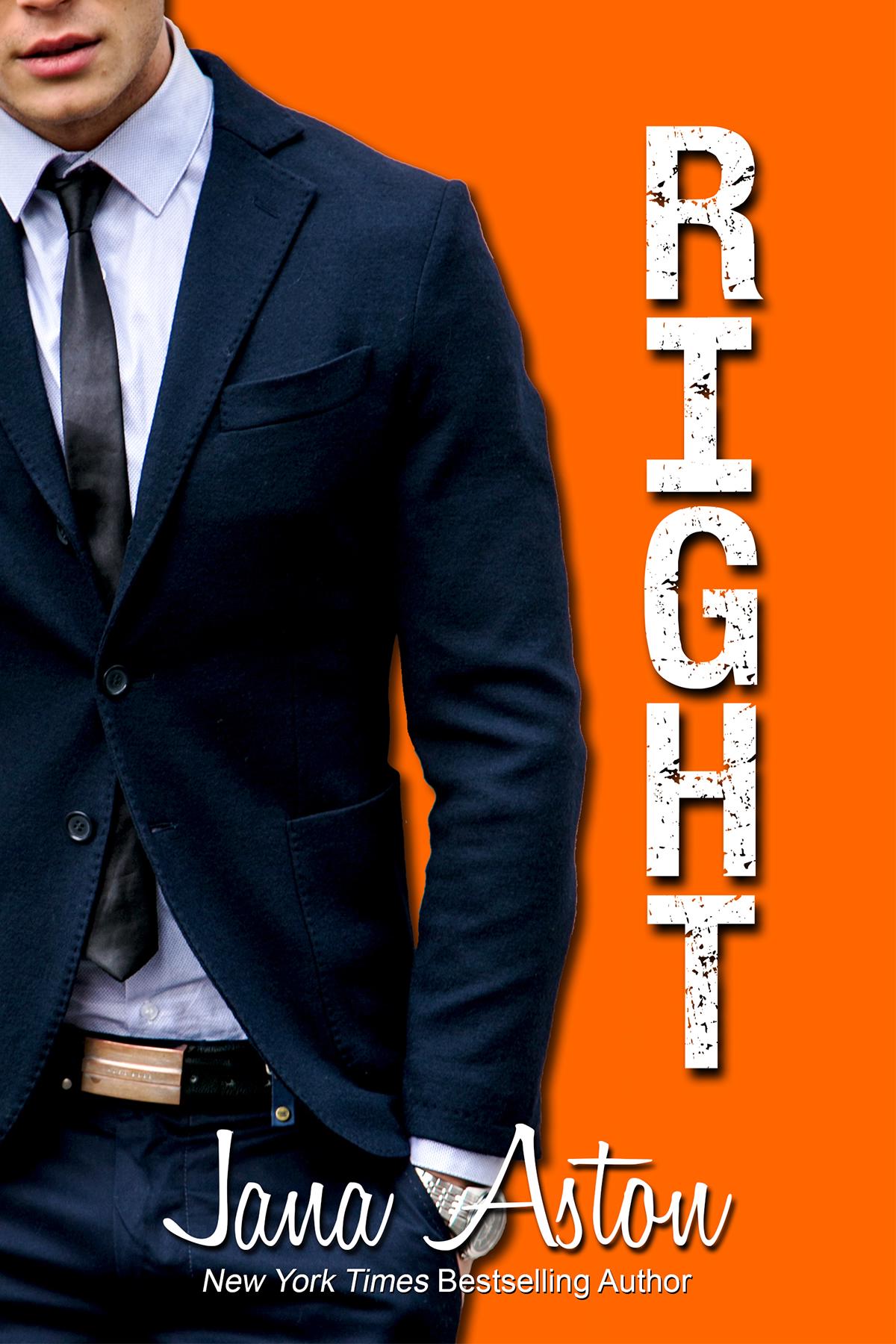 My childhood was perfect.
I've led a charmed life, and I'm not going to blow it now by picking the wrong guy.
I've got my sights set on my brother's best friend.
He's known my family for years. He's reliable and kind and handsome.
Sure, he's been avoiding me since I was six.
I'm a bit aggressive for him, maybe.
RIGHT is a full-length standalone novel.
This novel features Everly, Sophie's best friend from the novel Wrong. Both books were written as standalones and can be read without the other.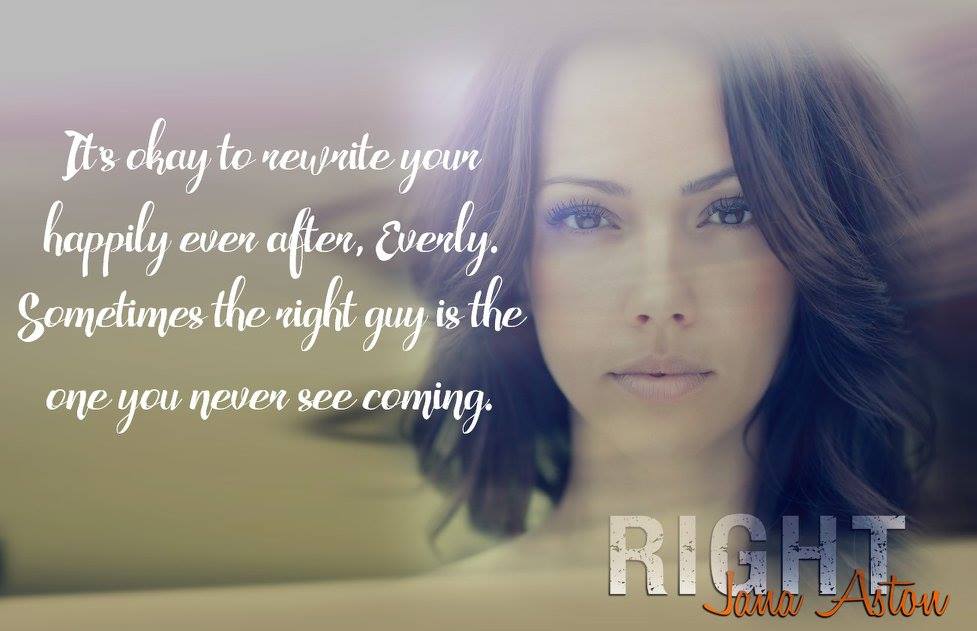 He's attractive, I'll give him that. If you go for tall,
incredibly fit men with chiseled jaws and thick dark hair. Which
no girl does, ever. It must suck to be him.
He grabs my stuff and leads me to a small silvery blue
sports car—a Porsche, I note with a roll of my eyes. He holds
the passenger door
open
for me before tossing my bag in the
trunk.
I slide into the passenger seat of the low-slung car as the
door
thuds
shut behind me and busy myself with the seatbelt,
using the opportunity to watch him as he crosses the front of
the car. His strides are confident,
unhurried
. The fingers of
his left hand
skim
the hood before he rounds the headlight and
reaches the driver's side door.
I suddenly feel uneasy, and I never feel uneasy.
This car is too small for the both of us. I'm annoyed at
the idea of being cooped up inside the same ten square feet as
him all the way to Philadelphia. I just met him twenty minutes
ago. Why is he having this effect on me?
The door handle clicks and he's behind the wheel, the
engine purring a second later. I watch him buckle himself in
from the corner of my eye, but keep my head straight, my focus
on my hands folded in my lap, until the silence goes on too
long. He's staring at me, the car idling, apparently content to
wait until he has my attention. I turn my head and meet his
eyes. They're brown, another check mark completing tall, dark
and handsome. They light up with amusement as he speaks, which
unsettles me. Why?
"How can you possibly think Finn Camden is the right man
for you?"
That's why.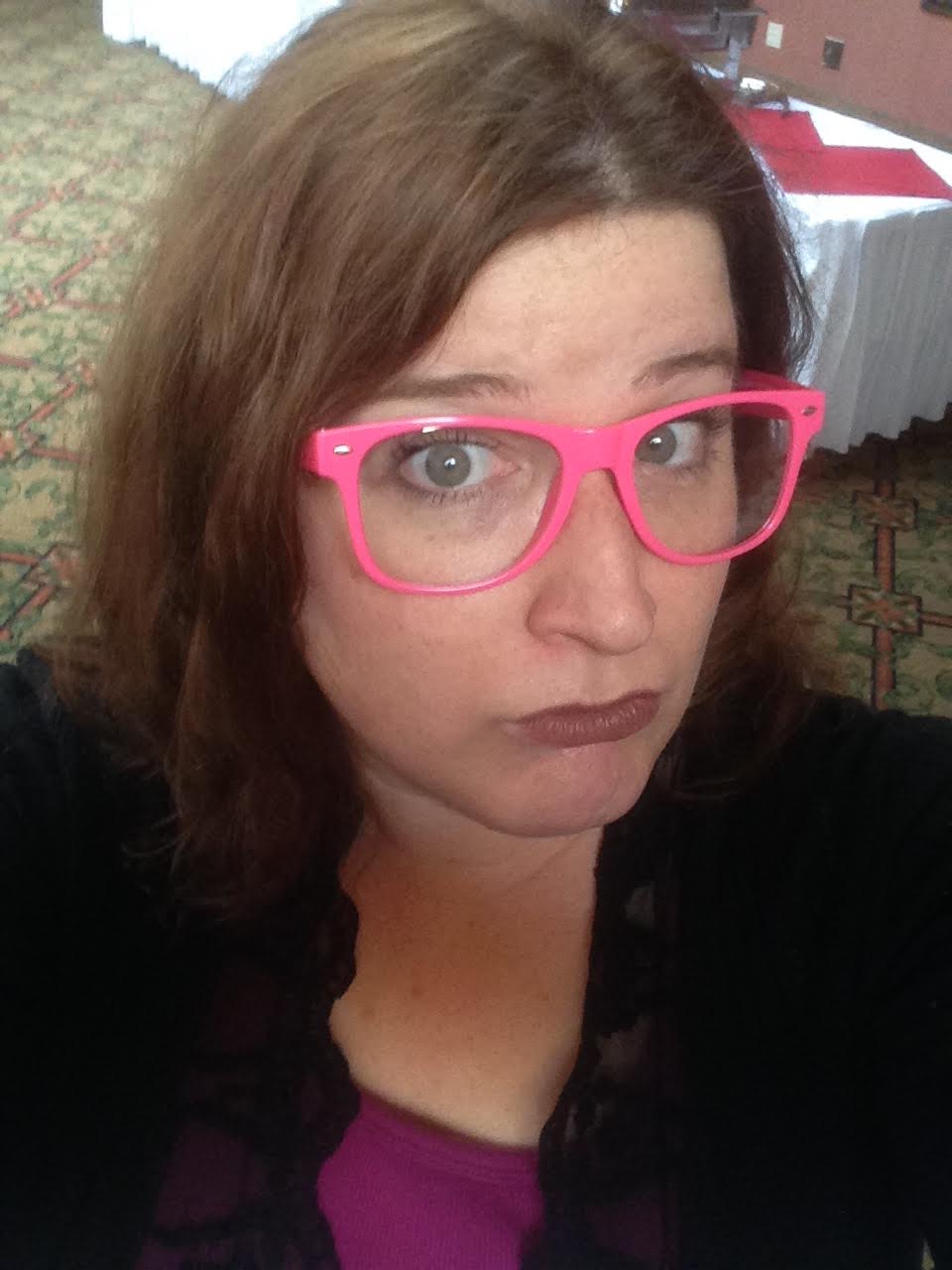 Jana

Aston

is the New York Times bestselling author of WRONG.
She quit her super boring day job to whip up another book & is
hoping that was not a stupid idea.
In her defense, it was really boring.